Ep114: Keith Morris (OFF!, Circle Jerks, Black Flag)
(stream and download – Episode 114)
Howdy, all! Tonight's special guest on Protonic Reversal is the legendary Keith Morris! Conan and Josh, delightfully, barely get a word in as Keith tells us all about such things as:
-Keith's "turn" to write a book
-The Decline of Western Civilization Part XVIII
-Picking opening acts
-James Brown
-Taking opportunities when presented, or not
-Jeffrey Lee Pierce
-Early punk rock scenes
-Keith Levene
-the end of the Circle Jerks
-the beginning of Off!
-Playing festivals to build a new audience
-Getting the friends and family discount at the hotel
Protonic Reversal!
Stream Episodes
Subscribe for Free!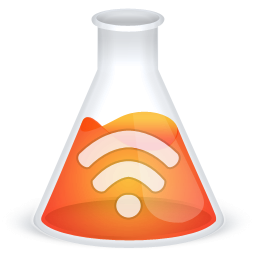 available on stitcher and spotify!


Email alerts for new episodes:

Current Patreon Only Episodes ($1 a month)
Ep174: Martin Atkins (PiL, Killing Joke, Pigface)
Ep175: Jerry Casale (DEVO) part 2
Ep176: Dave Scott Stone (Slug, Get Hustle, LCD Soundsystem, Melvins, Unwound, etc.)
Ep176: Dave Scott Stone (Slug, Get Hustle, LCD Soundsystem, Melvins, Unwound, etc.)
Ep177: Dan Gatto (BABYLAND, Continues)
Ep178: Zak Sally (The Hand, Low, Enemymine)
Ep179: Travis Keller (Buddyhead, American Primitive)
Ep180: Jared Warren (Big Business, The Whip, KARP, Melvins)
Ep181: KatieJane Garside (Daisy Chainsaw, Queen Adreena, Liar,Flower)
Ep182: Jordan Sobolew (Reptoid)
Ep183: Rob Montage (Waxeater)
Ep184: Tony Visconti (Producer: David Bowie, T. Rex, Iggy Pop, Thin Lizzy)
Ep185: Culture of Like and Subscribe w/Steve Albini
Ep186: Rick Valentin & Rose Marshack (Poster Children and Radio Zero)
Ep187: Phill Calvert (the Birthday Party)
Copyright © 2020 Conan Neutron's Protonic Reversal. All Rights Reserved. Theme by ILoveWP.com