Month: April 2018
(stream and download – Episode 115)

Well, hey, hey! Seattle's The Bismarck come into the Protonic Reversal studios to crack wise, run schtick and every once in awhile provide some deep epiphanies at being a long running band that is prone to hilarious and heartbreaking disaster.
Protonic Reversal!
Stream Episodes
Subscribe for Free!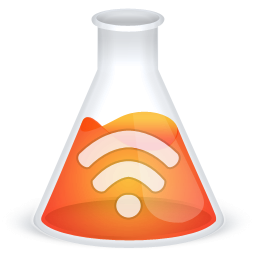 available on stitcher and spotify!


Email alerts for new episodes:

Current ADVANCE Patreon Only Episodes ($1 a month)
Ep184: Tony Visconti (Producer: David Bowie, T. Rex, Iggy Pop, Thin Lizzy)
Ep185: Culture of Like and Subscribe w/Steve Albini
Ep186: Rick Valentin & Rose Marshack (Poster Children and Radio Zero)
Ep187: Phill Calvert (the Birthday Party)
Ep188: A Deer A Horse (Rebecca, Angela, Dylan)
Ep189: Ross Knight (Cosmic Psychos)
Ep190: David Pajo (Slint, Papa M, Zwan, Household Gods, Tortoise, Yeah Yeah Yeahs, Interpol, Dead Child, Royal Trux)
Ep191: Jennifer Finch (L7)
Copyright © 2020 Conan Neutron's Protonic Reversal. All Rights Reserved. Theme by ILoveWP.com