Ep141: Donna Diane (Djunah, Beat Drun Juel)

Conan talks to Donna about the Djunah full length Ex-Voto. Going over on a song by song basis, as well as the VERY BUSY YEAR that the band has had.
There is talk of Donna's previous band Beat Drun Juel as well… and gosh darn it, it's just a great talk.
Listen in!
Protonic Reversal!
Stream Episodes
Subscribe for Free!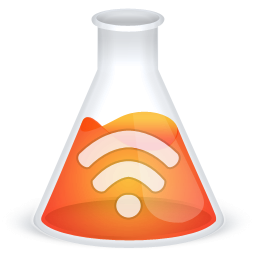 available on stitcher and spotify!


Email alerts for new episodes:

Current ADVANCE Patreon Only Episodes ($1 a month)
Ep181: KatieJane Garside (Daisy Chainsaw, Queen Adreena, Liar,Flower)
Ep182: Jordan Sobolew (Reptoid)
Ep183: Rob Montage (Waxeater)
Ep184: Tony Visconti (Producer: David Bowie, T. Rex, Iggy Pop, Thin Lizzy)
Ep185: Culture of Like and Subscribe w/Steve Albini
Ep186: Rick Valentin & Rose Marshack (Poster Children and Radio Zero)
Ep187: Phill Calvert (the Birthday Party)
Ep188: A Deer A Horse (Rebecca, Angela, Dylan)
Ep189: Ross Knight (Cosmic Psychos)
Ep190: David Pajo (Slint, Papa M, Zwan, Household Gods, Tortoise, Yeah Yeah Yeahs, Interpol, Dead Child, Royal Trux)
Copyright © 2020 Conan Neutron's Protonic Reversal. All Rights Reserved. Theme by ILoveWP.com