Ep162: Mike Morasky (Steel Pole Bath Tub, Milk Cult)
Iconic guitarist and composer, Mr. Mike Morasky comes on Protonic Reversal for an awesome freewheeling conversation centered largely around the enigmatic and mysterious Steel Pole Bath Tub and Milk Cult.
Protonic Reversal!
Stream Episodes
Subscribe for Free!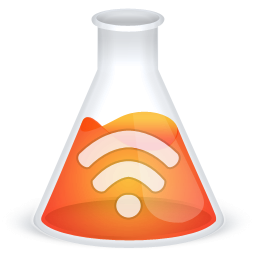 available on stitcher and spotify!


Email alerts for new episodes:

Current Patreon Only Episodes ($1 a month)
Ep174: Martin Atkins (PiL, Killing Joke, Pigface)
Ep175: Jerry Casale (DEVO) part 2
Ep176: Dave Scott Stone (Slug, Get Hustle, LCD Soundsystem, Melvins, Unwound, etc.)
Ep176: Dave Scott Stone (Slug, Get Hustle, LCD Soundsystem, Melvins, Unwound, etc.)
Ep177: Dan Gatto (BABYLAND, Continues)
Ep178: Zak Sally (The Hand, Low, Enemymine)
Ep179: Travis Keller (Buddyhead, American Primitive)
Ep180: Jared Warren (Big Business, The Whip, KARP, Melvins)
Ep181: KatieJane Garside (Daisy Chainsaw, Queen Adreena, Liar,Flower)
Ep182: Jordan Sobolew (Reptoid)
Ep183: Rob Montage (Waxeater)
Ep184: Tony Visconti (Producer: David Bowie, T. Rex, Iggy Pop, Thin Lizzy)
Ep185: Culture of Like and Subscribe w/Steve Albini
Ep186: Rick Valentin & Rose Marshack (Poster Children and Radio Zero)
Ep187: Phill Calvert (the Birthday Party)
Copyright © 2020 Conan Neutron's Protonic Reversal. All Rights Reserved. Theme by ILoveWP.com