Ep171: Ronnie Barnett (the Muffs)
Ronnie is/was 1/3 of the mighty Muffs! He's a raconteur of the highest order and has had an incredible career in music with the amazing Kim Shattuck (R.I.P.). Listen in on the tales of an incredible rock and roll career, from a surprise hit song in the movie Clueless as well as a detailed accounting of the final Muffs record. Which was completed during Kim's two year battle with ALS.
Protonic Reversal!
Stream Episodes
Subscribe for Free!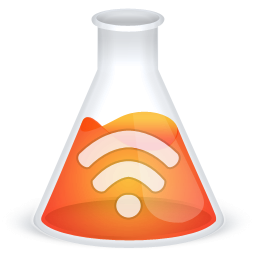 available on stitcher and spotify!


Email alerts for new episodes:

Current Patreon Only Episodes ($1 a month)
Ep174: Martin Atkins (PiL, Killing Joke, Pigface)
Ep175: Jerry Casale (DEVO) part 2
Ep176: Dave Scott Stone (Slug, Get Hustle, LCD Soundsystem, Melvins, Unwound, etc.)
Ep176: Dave Scott Stone (Slug, Get Hustle, LCD Soundsystem, Melvins, Unwound, etc.)
Ep177: Dan Gatto (BABYLAND, Continues)
Ep178: Zak Sally (The Hand, Low, Enemymine)
Ep179: Travis Keller (Buddyhead, American Primitive)
Ep180: Jared Warren (Big Business, The Whip, KARP, Melvins)
Ep181: KatieJane Garside (Daisy Chainsaw, Queen Adreena, Liar,Flower)
Ep182: Jordan Sobolew (Reptoid)
Ep183: Rob Montage (Waxeater)
Ep184: Tony Visconti (Producer: David Bowie, T. Rex, Iggy Pop, Thin Lizzy)
Ep185: Culture of Like and Subscribe w/Steve Albini
Ep186: Rick Valentin & Rose Marshack (Poster Children and Radio Zero)
Ep187: Phill Calvert (the Birthday Party)
Copyright © 2020 Conan Neutron's Protonic Reversal. All Rights Reserved. Theme by ILoveWP.com