Ep172: Tad Doyle (TAD, Brothers of the Sonic Cloth)
Tad Doyle is a rock pioneer, who was around and working during the "gold rush days" of grunge and well after, as well as the proprietor of Witch Ape Studios. Hear about the rise and fall of Tad, a little bit of Hog Molly, the incredible rebirth with Brothers of the Sonic Cloth and everything else. This talk gets deep! From artwork cease and desists to serious discussions on mental health.
Protonic Reversal!
Stream Episodes
Subscribe for Free!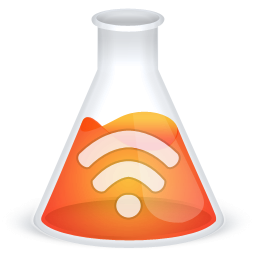 available on stitcher and spotify!


Email alerts for new episodes:

Current Patreon Only Episodes ($1 a month)
Ep174: Martin Atkins (PiL, Killing Joke, Pigface)
Ep175: Jerry Casale (DEVO) part 2
Ep176: Dave Scott Stone (Slug, Get Hustle, LCD Soundsystem, Melvins, Unwound, etc.)
Ep176: Dave Scott Stone (Slug, Get Hustle, LCD Soundsystem, Melvins, Unwound, etc.)
Ep177: Dan Gatto (BABYLAND, Continues)
Ep178: Zak Sally (The Hand, Low, Enemymine)
Ep179: Travis Keller (Buddyhead, American Primitive)
Ep180: Jared Warren (Big Business, The Whip, KARP, Melvins)
Ep181: KatieJane Garside (Daisy Chainsaw, Queen Adreena, Liar,Flower)
Ep182: Jordan Sobolew (Reptoid)
Ep183: Rob Montage (Waxeater)
Ep184: Tony Visconti (Producer: David Bowie, T. Rex, Iggy Pop, Thin Lizzy)
Ep185: Culture of Like and Subscribe w/Steve Albini
Ep186: Rick Valentin & Rose Marshack (Poster Children and Radio Zero)
Ep187: Phill Calvert (the Birthday Party)
Copyright © 2020 Conan Neutron's Protonic Reversal. All Rights Reserved. Theme by ILoveWP.com