Ep176: David Scott Stone (LCD Soundsystem, Melvins, Unwound, Big Business, Slug, Get Hustle, etc.)
Dave Scott Stone has done a *LOT*, being an auxiliary member of Big Business, Unwound and the Melvins. To joining LCD Soundsystem, to making soundtracks with a member of Duran Duran! Listen in on this talented man's incredible journey in music and hear the true story of the falling out with Melvins.
Protonic Reversal!
Stream Episodes
Subscribe for Free!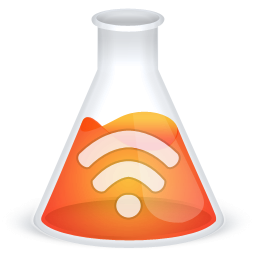 available on stitcher and spotify!


Email alerts for new episodes:

Current ADVANCE Patreon Only Episodes ($1 a month)
Ep184: Tony Visconti (Producer: David Bowie, T. Rex, Iggy Pop, Thin Lizzy)
Ep185: Culture of Like and Subscribe w/Steve Albini
Ep186: Rick Valentin & Rose Marshack (Poster Children and Radio Zero)
Ep187: Phill Calvert (the Birthday Party)
Ep188: A Deer A Horse (Rebecca, Angela, Dylan)
Ep189: Ross Knight (Cosmic Psychos)
Ep190: David Pajo (Slint, Papa M, Zwan, Household Gods, Tortoise, Yeah Yeah Yeahs, Interpol, Dead Child, Royal Trux)
Ep191: Jennifer Finch (L7)
Copyright © 2020 Conan Neutron's Protonic Reversal. All Rights Reserved. Theme by ILoveWP.com